Bus Parts for Sale
The Nation's Leading Bus Parts & Accessories
At Model 1, we specialize in parts management and delivery. Our trained parts team is available 5 days a week to assist customers with their bus parts needs. With the addition of online parts ordering, you can be sure to get the bus part you need - Even if the warehouse is closed.
Order Bus Parts Here
Bus Parts Categories
Stocked within the warehouse is $1 million in bus parts from vendors such as Thermos King, Ricon, Freedman, and many more. Our bus parts warehouse has in stock parts from all the major bus manufacturers. We specialize in providing IC Bus parts as well as international bus parts. Parts are available for public, fleet, and mechanic purchases. Model 1also offers next day shipping to many areas within the United States.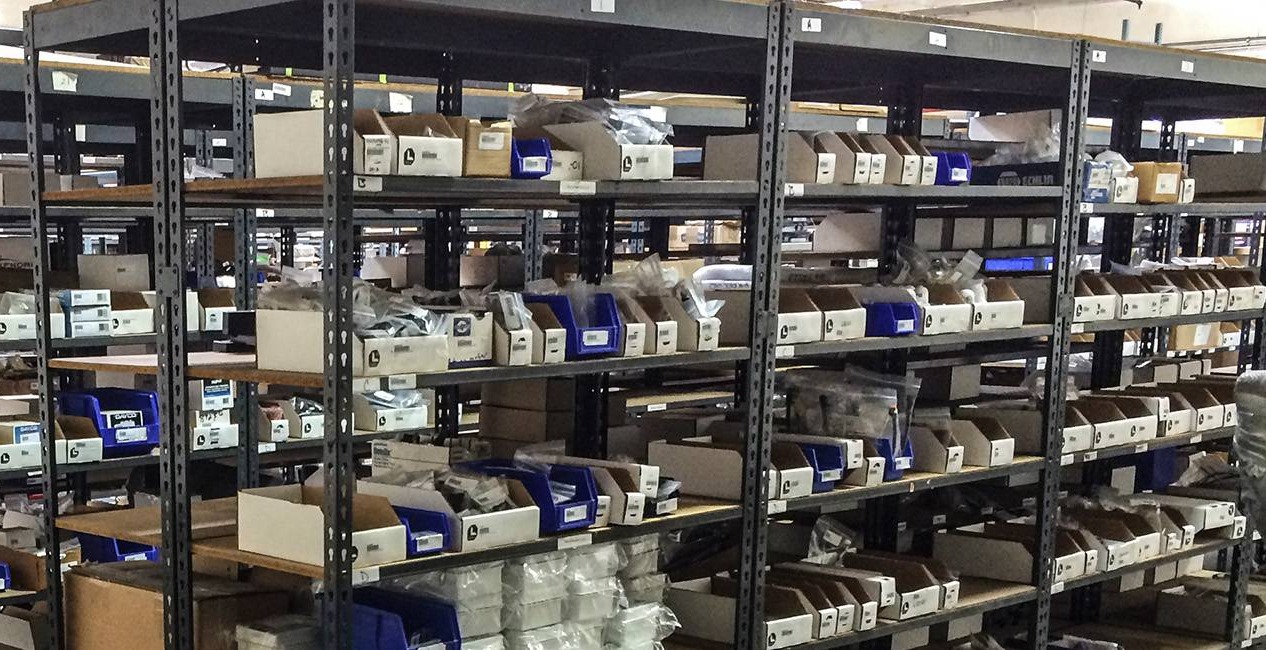 ADA Equipment
Air System and Brakes
Body Exterior
Body Interior
Climate Control System
Cooling System
Decals
Door System
Drive Shaft
Electrical System
Engine

Front Axle
Fuel, Air Intake and Exhaust
Glass & Windshields
Door System
Drive Shaft
Electrical System
Engine
Front Axle
Fuel, Air Intake and Exhaust
Glass & Windshields