The Model 1 EV Buying Guide
Transitioning to EV is easy when you go in prepared.
From cost of ownership to charging infrastructure to route optimization, the Model 1 EV Buying Guide covers everything you need to know in order to seamlessly add electric vehicles to your fleet. That way, you can shop even more confidently and be sure you're getting the most out of the vehicles you choose. Get your free copy today.
Fill out the form to get your
free guide
Electric Vehicles We Recommend
Popular choices for a variety of commercial uses
Ford® E-Transit Passenger Vans
Ford E-Transit vans are some of the most spacious, comfortable, and versatile electric passenger vans on the market today, which is why we bring them to you via Model 1 dealers all over the U.S. Carry up to 15 passengers with multiple wheelchair configurations, low noise, and zero emissions.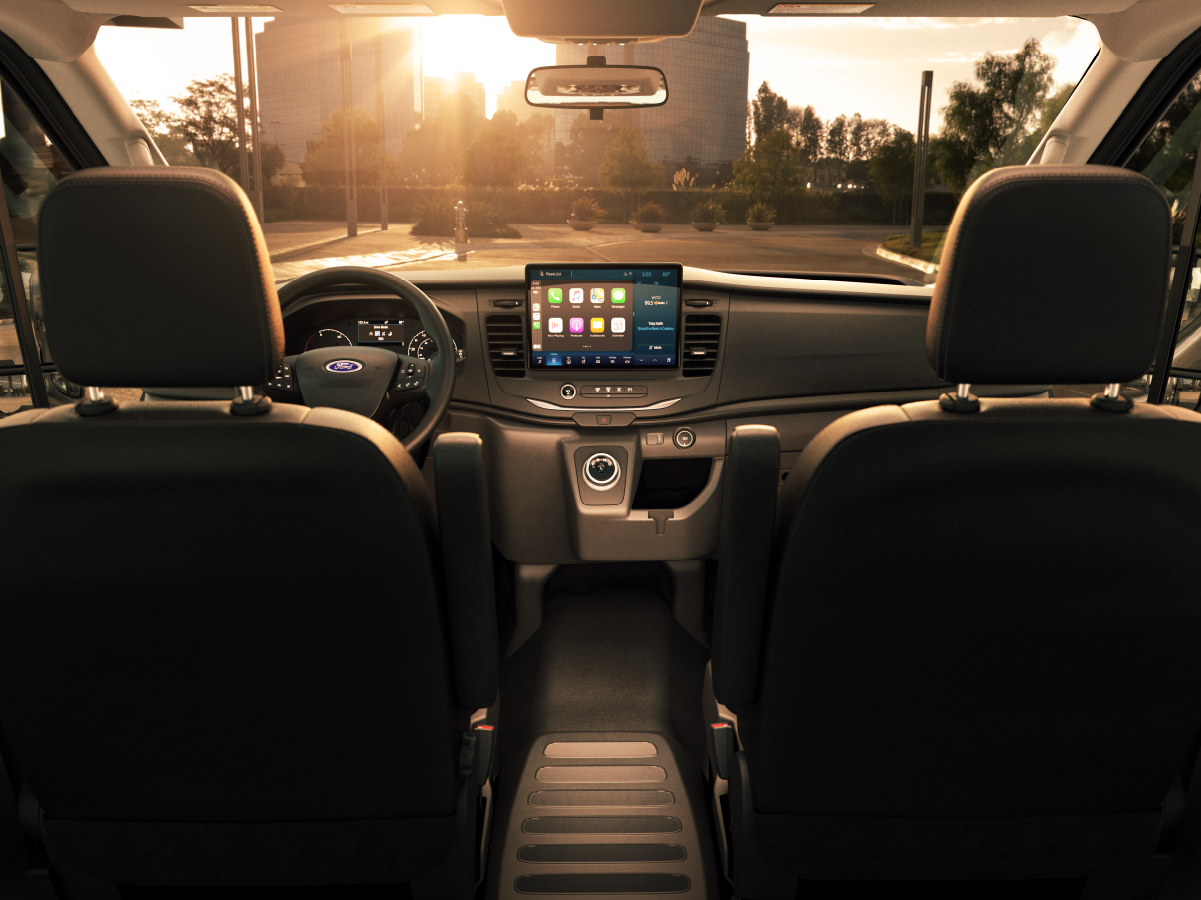 Ford E-Transit Cargo Vans
Built on the popular Ford Transit platform, E-Transit cargo vans provide all the configuration flexibility you need for shelving, racking, ramps, lighting, and more – without any of the harmful emissions. Contractors, electricians, plumbers, last mile delivery services, and many more professionals source their E-Transit cargo vans through Model 1 across the U.S.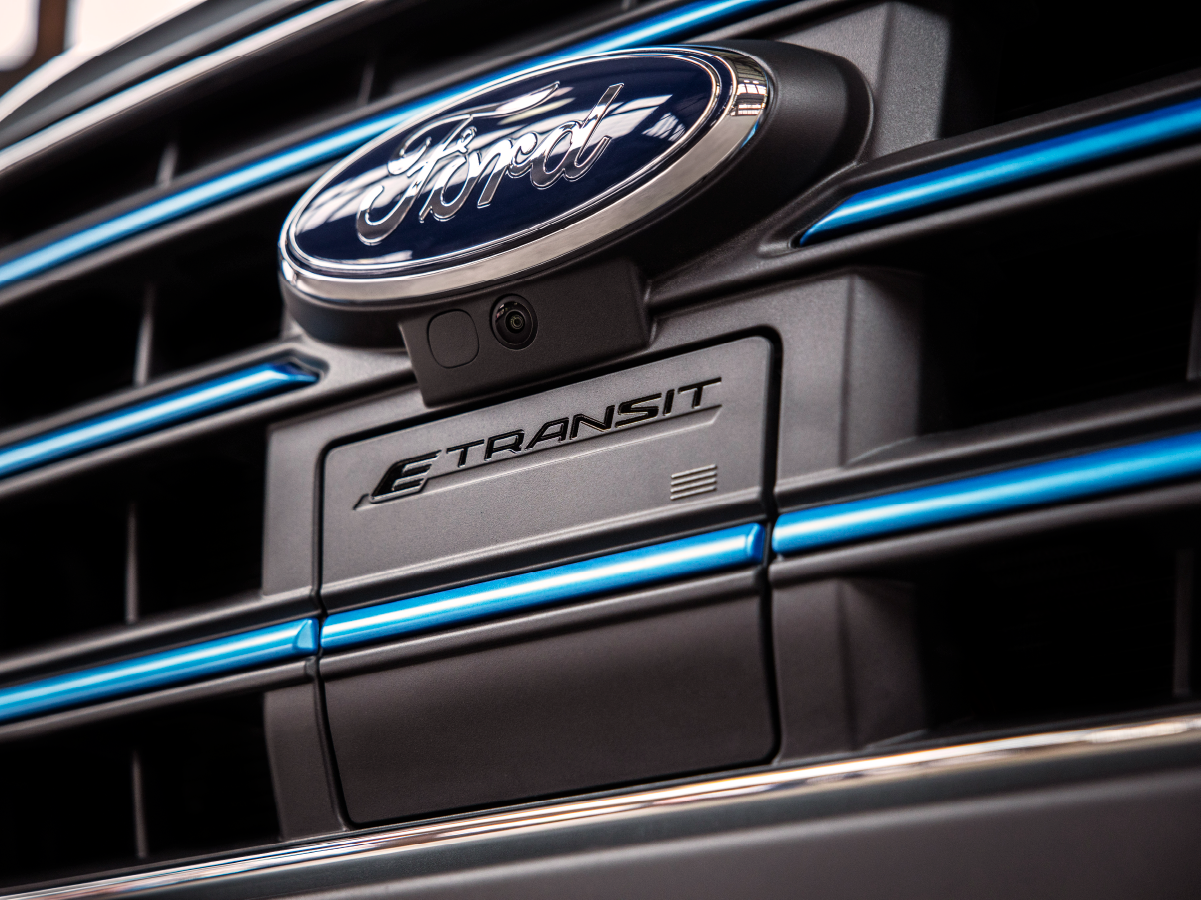 Ready to lean into EV?
Download your free Model 1 EV Buying Guide and get familiar with what you should expect when you start adding electric vehicles to your commercial fleet.